April 1, 2011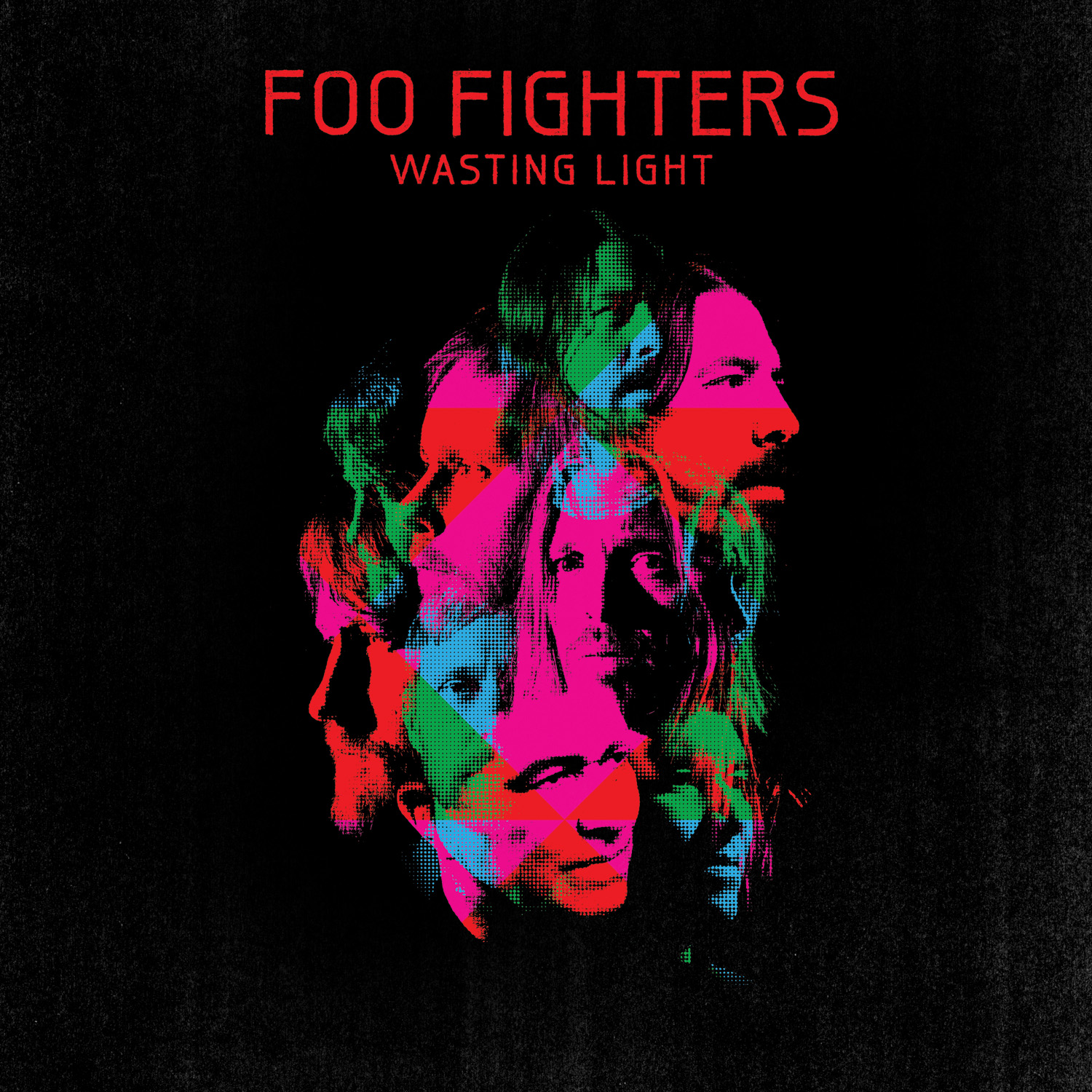 The Foo Fighters' forthcoming release, Wasting Light, isn't due out until April 12 but that didn't stopp Dave Grohl and company from putting the album up on soundcloud for a full stream. Grab a listen below and let us know what you think!
Here is some additional info:
Produced by Butch Vig and mixed by Alan Moulder, Wasting Light was recorded entirely on analog tape in the garage of Grohl s home in California's San Fernando Valley. The no computers/no software back to basics approach has resulted in arguably the strongest and most cohesive effort of the band s 15-year-plus career: From first single Rope to the frenetic opener Bridge Burning to the beautifully bipolar These Days to stunning guest spots from Bob Mould ( Dear Rosemary") and Krist Novoselic ("I Should Have Known"), Wasting Light is a singular triumph: a band that has headlined arenas, stadiums and festivals the world over stripping itself down to the bare essentials and coming up with a world class band s finest hour.
Related Posts:
March 16, 2011
On April 12th, the Foo Fighters will be releasing their eighth studio effort Wasting Light. Below, we have the music video for the first single from the album, "Rope," which gives off an Apple (iPod, iPad, iWhatever) commercial vibe. Hit play and see what we mean.