December 2, 2011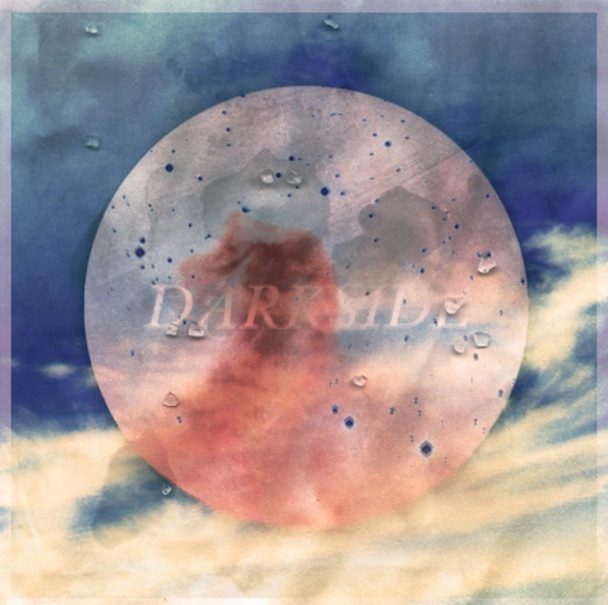 Nicolas Jaar and Dave Harrington have recently joined forces under the name DARKSIDE to release a self-titled EP through Jaar's label Clown and Sunset. After seeing the EP pop up on Gorilla vs. Bear, and discussing the EP and how it should be pressed on vinyl with the folks over at I Guess I'm Floating, I can say that this is one of the "must listen" EPs of 2011.
It is very rare that I listen to EP on repeat over and over again for a day or two, but the DARKSIDE EP is definitely an exception. Overall, the EP has an airy feel, which gives Jaar and Harrington some room to breath with their creation. The guitars are delicate, the vocals are haunting, and the bass rhythms create an instant groove that you cannot get out of until three tracks come to their end.
Take a listen to the EP below, and make sure to grab a copy for $5 over at Clown and Sunset. Hopefully the EP gets a release on vinyl as my record player needs to experience this music just as much as you do. Enjoy!
Related Posts: