June 9, 2011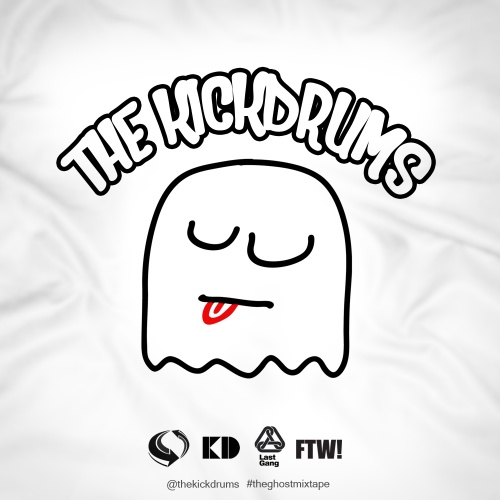 In celebration of the June 28th release of their new album Meet Your Ghost, The Kickdrums have compiled a mixtape of tracks that have been a driving force behind the duo's work as of late. Featured on the mix are remixes, and previously unheard tracks from the band, along with cuts from The RZA, Freddie Gibbs,Trouble Andrew, The Kid Daytona, and GLC amongst others.
DOWNLOAD :: The Kickdrums – The Ghost Mixtape
Because the mixtape player is automatically starting, you'll have to follow on after the jump for a listen ..
Related Posts: